O Vendedor de Palavras | Words For Sale

Novo trabalho em destaque no Portfolio: Ilustrações para a crônica
"O Vendedor de Palavras"
, de Fábio Reynol e incluída numa coleção de livros didáticos da Editora Ática. Um tipo de produto que algumas pessoas estão precisando muito...
-------------------------------------
Spotlight: "Words For Sale" features illustrations for a short story by Fábio Reynol and included in a collection of educational books published by Ática Publishing House. The story is about a man who decides to sell words to anyone who wishes to expand their vocabulary. Just 50 cents per word...! Quite a bargain...!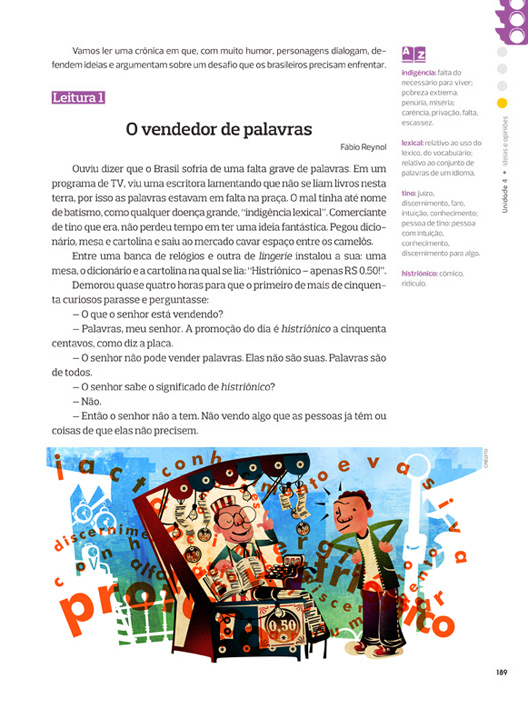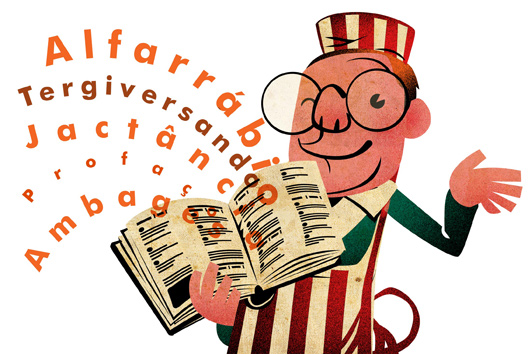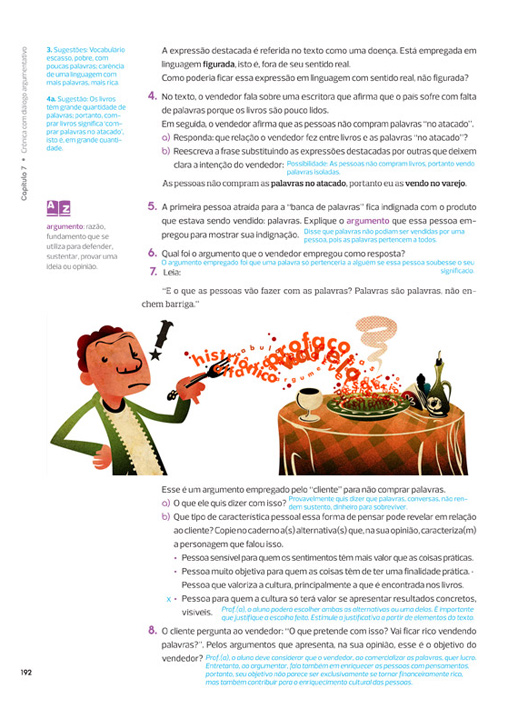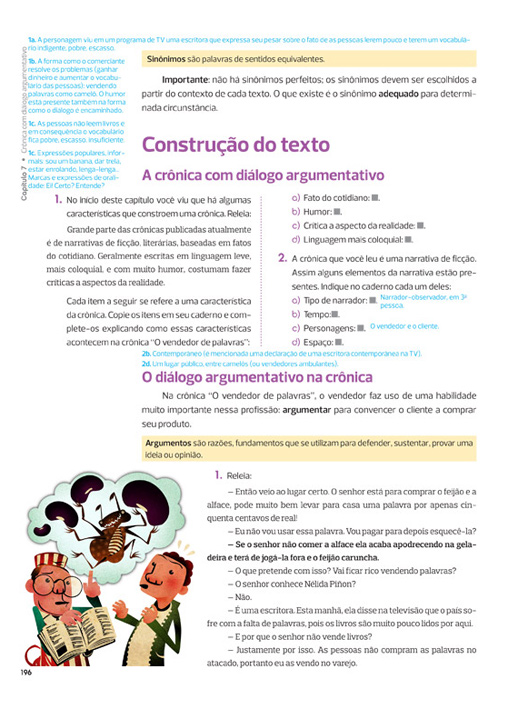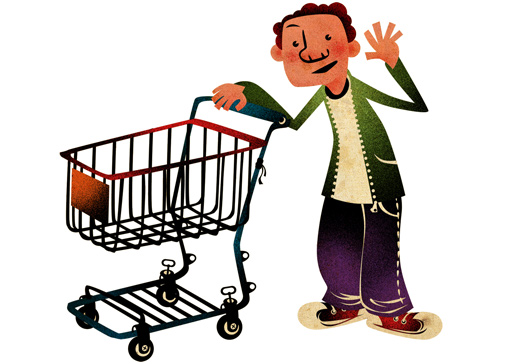 Mais ilustras:
silbachstation.com (em Português)
Para curtir:
Facebook
Para seguir:
Twitter
Para ver:
Flickr
-------------------------------------
More illos at: silbachstation.com (in English)
Like:
Facebook
Follow:
Twitter
See:
Flickr
Marcadores: Didáticos, educational book, gallery 02, illos, spotlight
Tweet