Juicy Canvas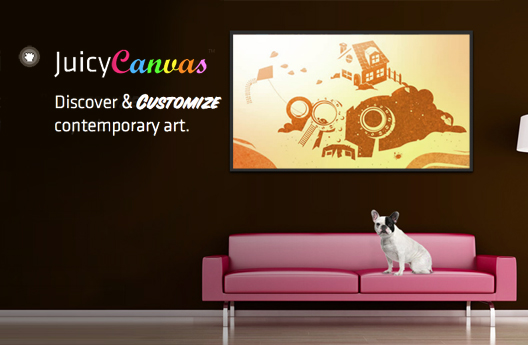 Juicy Canvas
produz posters customizáveis (você pode escolher a cor, tamanho e etc...) com impressão de alta qualidade e entregues prontos para pendurar na sua parede...! Tenho quatro posters lá:
"Ballooned" e "Elephant Maximus"
(ambos disponíveis anteriormente como adesivos decorativos) mais "Summerhouse" e um ítem da
minha série de Urban Walkers
:
"Hey Taxi!"
(abaixo).
Visite e conheça a Juicy Canvas...!
E aproveite para comprar posters que irão deixar sua casa, escritório ou esconderijo secreto muito mais bonitos!
-------------------------------------
Juicy Canvas produces hi-quality Glicee prints that are also customisable (you can choose color, size and etc...). All posters are prepared with hanging hardware and ready to hang on your wall. You can find four of my artworks there: "Ballooned" and "Elephant Maximus" (previously available as decorative stickers) plus "Summerhouse" and one from my Urban Walkers Series: "Hey Taxi!" (bellow).
Visit Juicy Canvas to buy some posters that will make you home, office or secret lair a lot more comfy!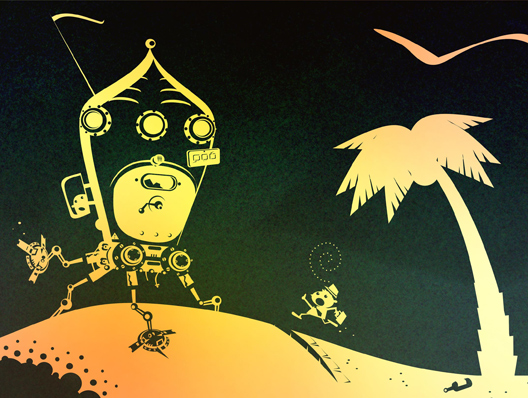 Mais ilustras:
silbachstation.com (em Português)
Para curtir:
Facebook
Para seguir:
Twitter
Para ver:
Flickr
-------------------------------------
More illos at: silbachstation.com (in English)
Like:
Facebook
Follow:
Twitter
See:
Flickr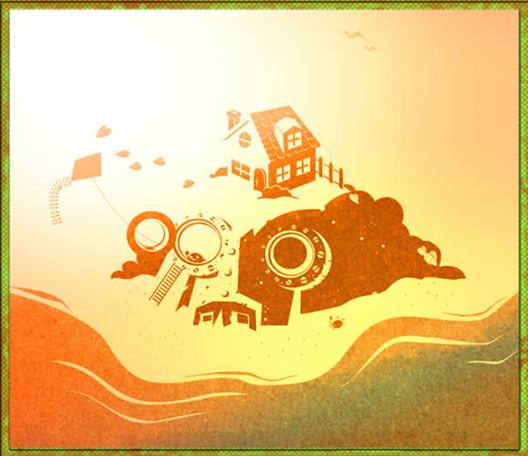 Marcadores: illos, news, shop, urban walkers
Tweet