Linea Curve #1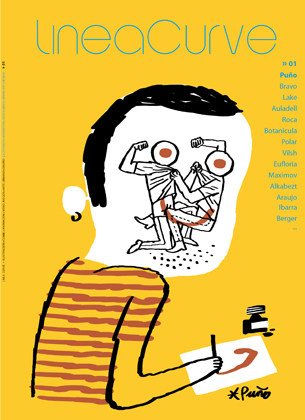 No site da Linea Curve também é possível encontrar um preview da edição #1:
Clique aqui para ver
. Mal posso esperar para ter a revista em mãos...!
-------------------------------------
On May 26th Linea Curve magazine made its debut... This beautiful magazine from Spain is all about Art, Design, Illustration, Animation, Comics... You name it! I was invited to be part of this very first issue (I talked a little bit about my work and gave some info about the creation process behind pieces like C'est La Mort, Walking On Mars and others... Well, you will have to check the - bilingual - magazine to see the whole story...!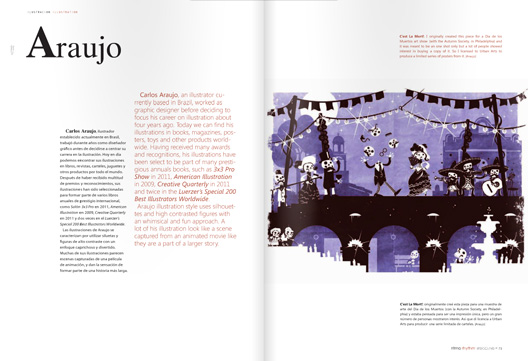 Mais ilustras:
silbachstation.com (em Português)
-------------------------------------
More illos at: silbachstation.com (in English)
Twitter
Flickr
Facebook
Marcadores: news
Tweet