Os Carrapatosos 2 | The Carrapatosos 2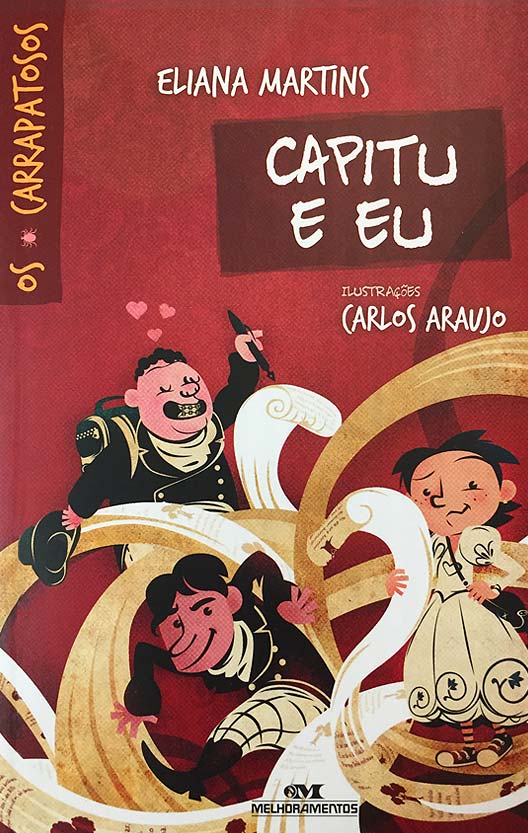 Em 2017 tive a oportunidade de ilustrar mais uma aventura da
Família Carrapatoso
! O novo livro,
"Capitu e Eu"
, escrito por Eliana Martins continua as aventuras de Rita, Jorginho, Bodão, Kelly… E a avó Alice continua tentando dar bons conselhos com inspiração em clássicos da literatura. Olha a sinopse abaixo:
"Tudo começou quando Rita Carrapatoso viu o nome de Bodão na lista de convidados da festa aniversário de sua melhor amiga, Kelly, Rita logo soube que teria problemas, ensino ela estava certa!
Bodão, que sempre foi apaixonado por Rita, finalmente conseguiu se aproximar dela e convencê-la de que seria o namorado ideal. Mas esse namoro logo se viu ameaçado por Tales, um dos garotos mais cobiçados da escola. Assim como a Capitu de Dom Casmurro, de Machado de Assis, Rita logo se viu em meio a uma intrincada trama romântica onde dois é bom e três é demais…"
Foi uma alegria enorme ilustrar esse livro! Acredito que "Capitu e Eu" é ainda melhor que
o livro anterior "Liga ou Não Liga"
ao se aprofundar na relação entre os personagens, em particular Rita e Bodão. Estou ansioso pelos próximos livros…!
-------------------------------------------------------------------------------------------
In 2017 I had the opportunity to create a brand new batch of Illustrations for the Carrapatosos series written by Brazilian author Eliana Martins. The new volume in the series - Capitu and I - continues the adventures of Rita and her friends and their connection to classics of literature.

It was a great experience! I believe the new book is even better than the first one and I'm looking forward to seeing what happens in the future entries in this series…!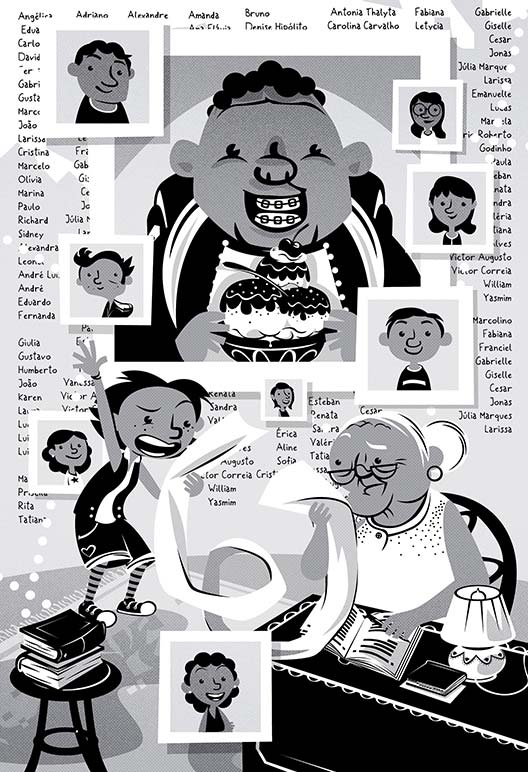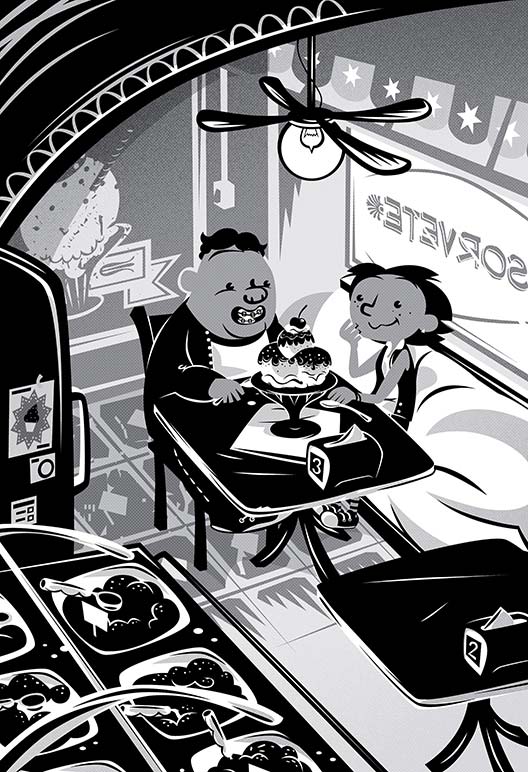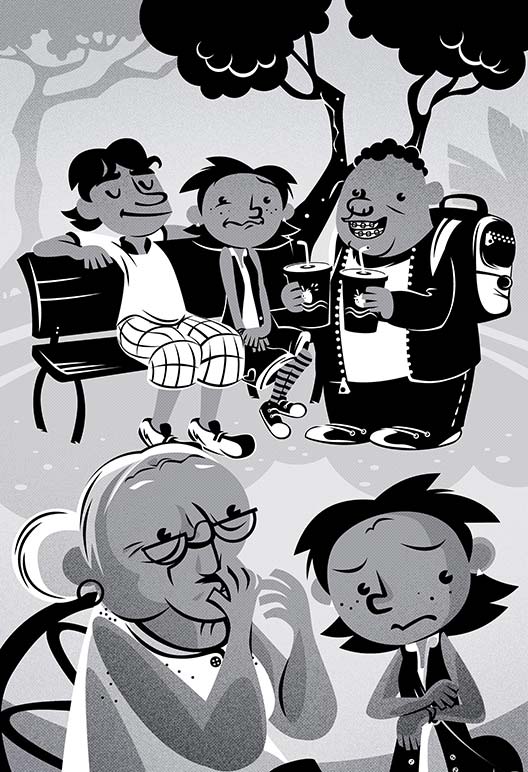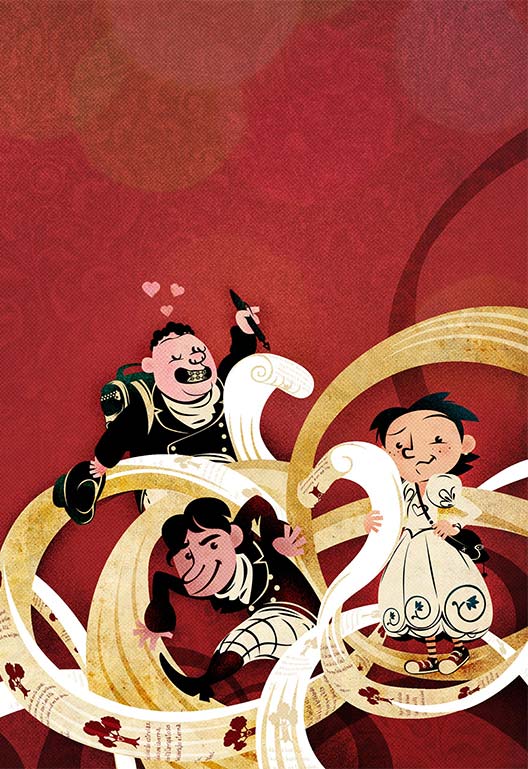 Mais ilustras:
silbachstation.com (em Português)
Para curtir:
Facebook
| Para seguir:
Twitter
| Para ver:
Instagram
-------------------------------------------------------------------------------------------
More illos at: silbachstation.com (in English)
Like:
Facebook
| Follow:
Twitter
| See:
Instagram
Labels: books, capa, cover, gallery 01, illos, Os Carrapatosos, spotlight
Tweet