Lançamento do Livro Ritmos do Brasil


No dia 6 de Dezembro acontece o lançamento do livro
"Ritmos do Brasil: Samba e Nossa Nova"
(Editora Moderna, 64 páginas) na Livraria Cultura do Shopping Villa-Lobos (Av.Nações Unidas, 4777, São Paulo). Além da presença dos autores Carla Gullo, Rita Gullo e Camilo Vannuchi, ainda vai rolar um pocket show da Rita Gullo e Hélio Ziskind. Anotem na agenda!
Infelizmente não será dessa vez que vou poder participar do lançamento de um livro ilustrado por mim, ainda estou bastante ocupado com os últimos trabalhos desse ano, que foi - sem dúvida - muito agitado...! Mas, quem sabe no próximo ano...?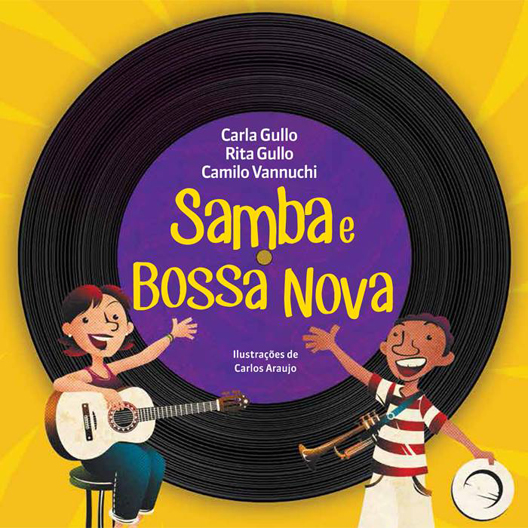 On December 6th the book "Samba and Bossa Nova" (Moderna, 64 pages) will be launched here in Brazil. Written by Carla Gullo, Rita Gullo e Camilo Vannuchi the book tell us a little bit about the rich history of the Brazilian music. And is - of course! - illustrated by me...! The publiser sent me a copy of the book a few weeks ago and the final product looks gorgeous.
I wish I could be present at the launch party but I'm working hard on the last projects of this year of 2014... But there is always a next time, right...? Well... One can always hope...!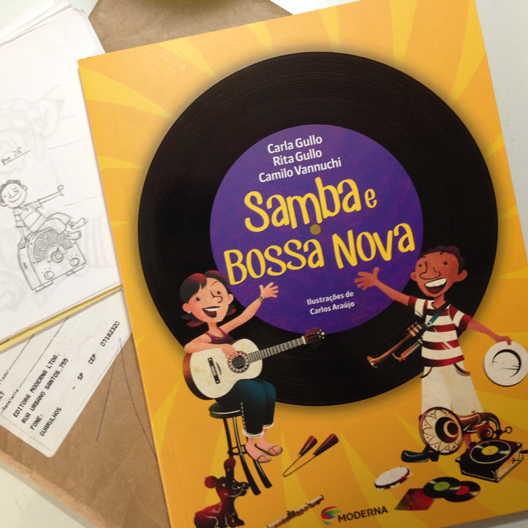 Mais ilustras:
silbachstation.com (em Português)
Para curtir:
Facebook
| Para seguir:
Twitter
| Para ver:
Flickr
-------------------------------------------------------------------------------------------
More illos at: silbachstation.com (in English)
Like:
Facebook
| Follow:
Twitter
| See:
Flickr
Tweet