Palestra na #1 Digi Arts | Talking at #1 Digi Arts

No último Sábado aconteceu o primeiro Digi Arts, evento que propôs discutir e divulgar a arte digital feita por artistas de Brasília. Fui convidado para falar um pouco sobre meu trabalho e minha carreira de ilustrador... Foi muito bacana poder dividir algumas curiosidades e "histórias de bastidores" de algumas de minhas ilustrações! Abaixo, fotos e fotos...
-------------------------------------
The first Digi Arts - an event to promote digital art made by artist in Brasilia - was a success! I was invited to talk a little bit about my work and career... I was really cool to share a little info and "making of" stories behind some of my illustrations... Here you can see some pics...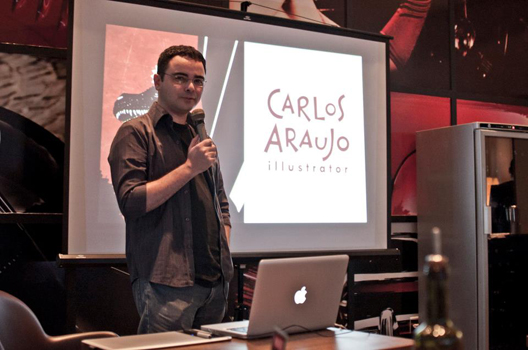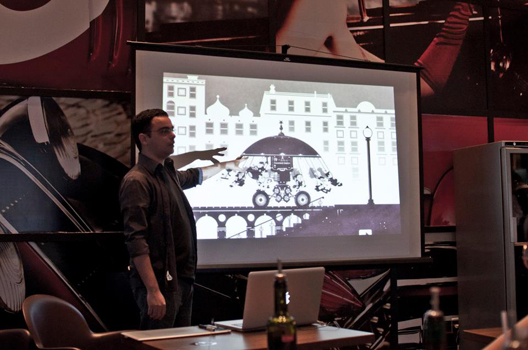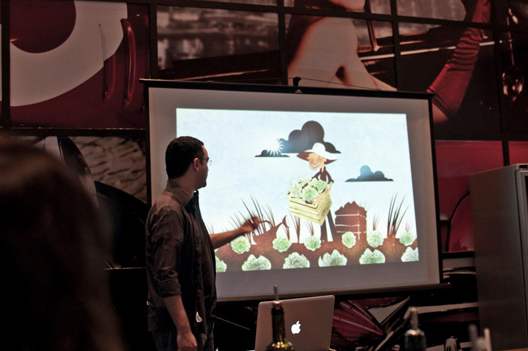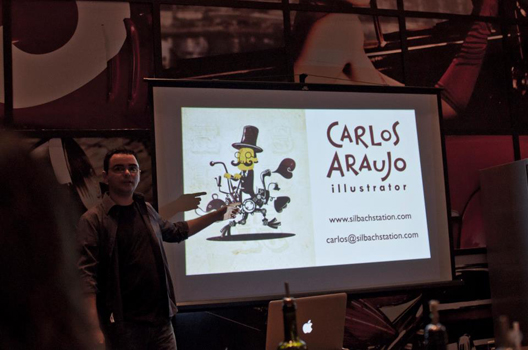 Mais ilustras:
silbachstation.com (em Português)
-------------------------------------
More illos at: silbachstation.com (in English)
Twitter
Flickr
Facebook
Marcadores: news
Tweet