(just like) Starting Over

E nesse ano que acabou, teve um monte de coisas legais. Não faltou trabalho (ainda bem!) legais para clientes legais, uma de minhas ilustrações preferidas - Mano A Mano - foi escolhida para integrar a galeria da
American Illustrator
, o paper toy Dentuço fez sua estréia na seção
Print And Play
... Mas gostaria de destacar 3 coisas que foram muito especiais para mim:
-------------------------------------
The year of 2009 is over and a lot of cool things happened. I had a lot of exciting commissions (thank God!), one of my favorite illustrations - Mano A Mano - was chosen to be part of the American Illustrator gallery, The Bucket-Tooth Car paper toy made its very successful debut... But I would like to point out 3 things that were really special to me: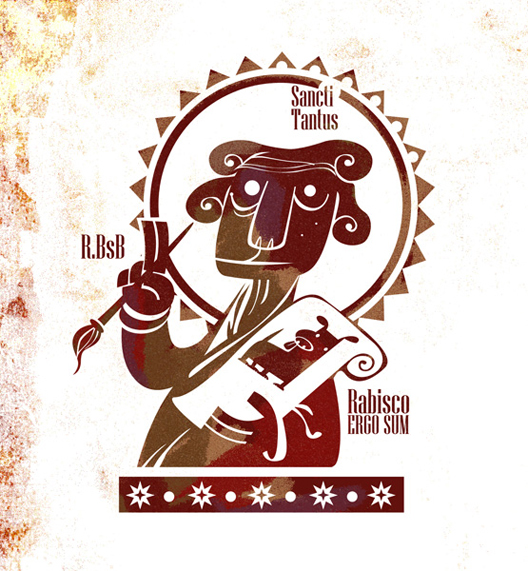 Em 2008, ao voltar do
Bistecão Ilustrado
, pensei em como seria legal se tivesse alguma coisa parecida, aqui em Brasília... E agora tem! Desde Julho desse ano temos o
Rabiscão
, o encontro de ilustradores que acontece todos os mês na Tio Gú Creperia. O Rabiscão dá oportunidade de conhecer e encontrar pessoalmente ilustradores talentosos da cidade e é o motivo pelo qual aguardo ansioso pela chegada da segunda sexta-feira do mês... Obrigado de coração a todos que ajudam a fazer do Rabiscão uma realidade! Em 2010 tem mais! Espero que o Rabiscão continue durante muito tempo e reunindo cada vez mais ilustradores não apenas de Brasília mas - por que não? - do Brasil.
-------------------------------------
In 2008, when I came back from the Bistecão Ilustrado (a gathering of illustrators that takes place in São Paulo) I thought about how cool could it be if we had something similar in my home town... This year the Rabiscão was born, a monthly meeting of illustrators and a pleasant opportunity to get out of the shell for a little while and meet fellow illustrators. The Rabiscão will continue in 2010...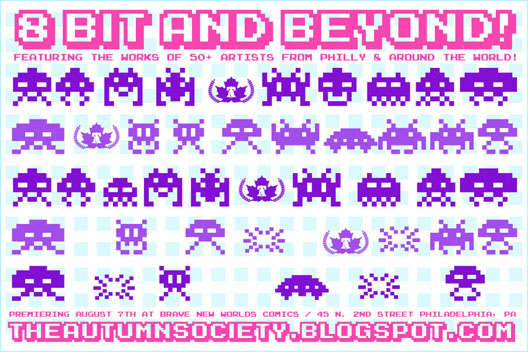 Quando recebi o convite para fazer parte da
Autumn Society of Philadelphia
, não imaginava o quão divertido seria... E é gratificante poder trocar idéias com artistas de grande talento e cujo trabalho é simplesmente um festa para os olhos. Não é a toa que a Autumn Society já está atraindo a atenção não apenas em Philly ou nos Estados Unidos, mas também em outros países. Gostaria de agradecer ao meu amigo
Chogrin
(que agora não está na Philadelphia... Recebeu um chamado da Cartoon Network!) pelo convite e pelo apoio durante as exposições desse ano...
-------------------------------------
When I received the invitation to be part of the
Autumn Society of Philadelphia
, I couldn't imagine how cool would that be... A lot of great artists to meet and very exciting exhibitions, like the
Golden Age of Comics
or the
Dia de Los Muertos Show
. My big thanks to
Chogrin
and all of the Autumn Society for having me!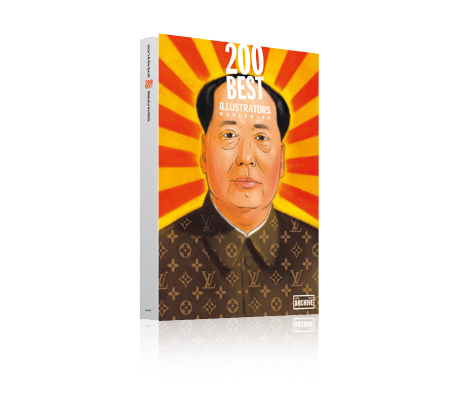 E em 2009 teve mais uma edição do
Lürzer's Archive Specials: 200 Best Illustrators Worldwide 09/10
e dessa vez lá estou eu, no meio de um monte artistas maravilhosos. Quero agradecer a atenção e paciência da Diana Dragomir... A inclusão de três ilustrações minhas nesse livro tão especial me deixou muito feliz.
-------------------------------------
And 2009 brought a new edition of the Lürzer's Archive Specials: 200 Best Illustrators Worldwide 09/10 and this time you can check my work there, with many other wonderful artists. My big thanks for Diana Dragomir for the support and patience... The inclusion of 3 illustrations of mine made me really happy.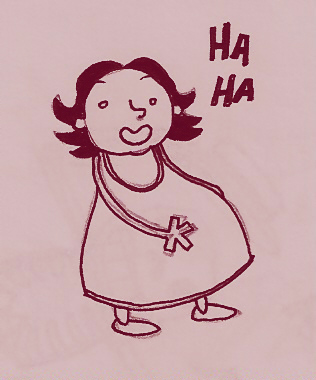 E o que esperar para este ano? Bom... Acredito que trará muitas alegrias e o que foi plantado no ano passado irá florescer em 2010!
Espero que 2010 seja maravilhoso para vocês! Feliz Ano Novo!
-------------------------------------
And what promises this new brand year holds? Well... I believe it will bring a lot of joy, and what was sowed last year will certainly blossom in 2010!

May the year of 2010 be a marvelous year to everyone! Happy New Year!
Marcadores: news
Tweet