ILLUSTRABRAZIL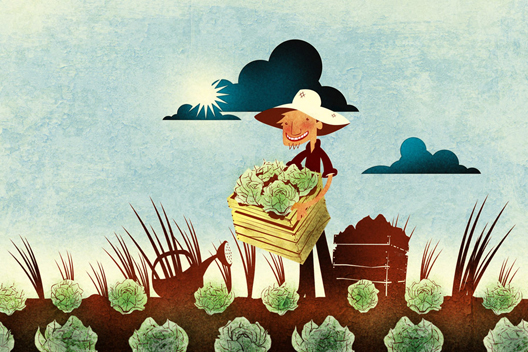 Ilustradores brasileiros invadem a China! O
IllustraBrazil
- o primeiro evento internacional da SIB (Sociedade dos Ilustradores do Brasil) - acontece a partir do dia 20 de Agosto e vai até 25 de Setembro, na The Foundry Gallery em Xangai, China. Isso é muito, muito legal!
A proposta é apresentar "um recorte da cultura brasileira visto por cem artistas gráficos de diversas gerações e regiões do país", então todos os trabalhos tem um quê de retrato do Brasil... O meu trabalho na exposição é o
Plantação de Alfaces
(também conhecido como "Happy Farmer"), uma ilustração criada para o Governo Federal... Agora os alfaces estão na China! Quem poderia imaginar?
E se você está na China - sortudo - além da exposição, o
IllustraBrazil
também inclui palestras e seminários...! Seguem abaixo maiores detalhes:
IllustraBrazil
20 - Agosto até 25 - Setembro, 2011
The Foundry Gallery
End of Lane 729, Shanxi Bei Road
JiangAn District - Shangai China
Segunda a Sexta, 9am - 5 pm, Entrada franca
E não deixe de visitar o
site do IllustraBrazil
!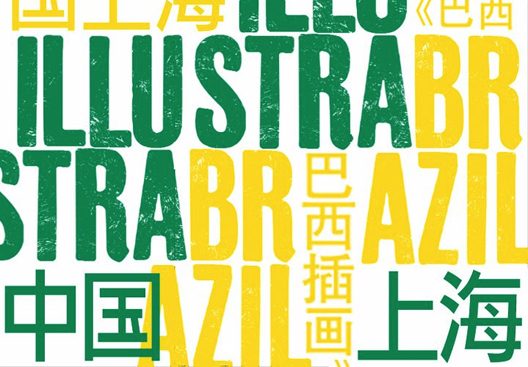 Wow, there is an invasion of Brazilian illustrators taking place right now in China! The IllustraBrazil - the first international show organized by SIB (Society of Illustrators of Brazil) - will be held from August 20th to September 25th, 2011 at The Foundry Gallery in Shangai, China. This is really, really cool!

The idea is to feature "aspects of Brazilian culture, nature, sports, cities, people etc through a variety of editorial & advertising illustration, comics and animation works by 100 of the finest contemporary Brazilian graphic artists" so every piece in the show can be considered a little picture of Brazil. And my contribution is the very "Happy Farmer" from my Lettuce Farm piece, an illustration created for the Brazilian Federal Government... Now those lettuces are in China! Who could imagine that?

And if you are in China, I envy you because IllustraBrazil also includes a series of lectures and workshops and other cool things as well...! More info bellow!

IllustraBrazil
20 - Aug to 25 - Sep, 2011
The Foundry Gallery
End of Lane 729, Shanxi Bei Road
JiangAn District - Shangai China
Mon to Fri, 9am to 5 pm, free of charge

Don't miss the IllustraBrazil official website, with more info about this great art festival!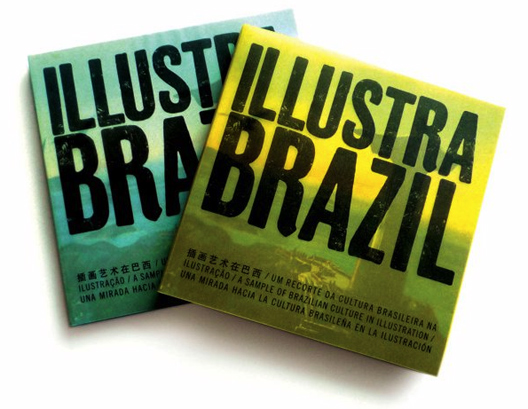 Twitter
Flickr
Facebook
Marcadores: illos, news, shows, spotlight
Tweet