Creative Quarterly 22: Doggies!

Tweet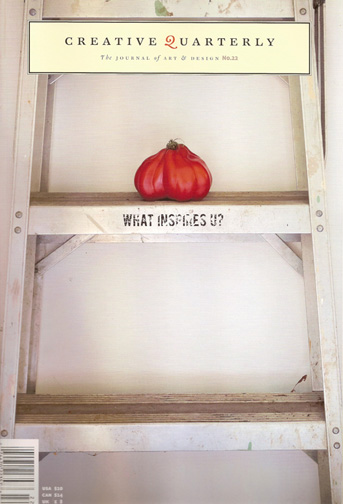 Acabei de ler a mais recente edição da
Creative Quarterly: The Journal of Art and Design
! A edição 22 pergunta "O que inspira você?" e apresenta uma seleção contendo dezenas de trabalhos maravilhosos e inspiradores...! E o mais bacana: Um das ilustrações selecionadas é minha:
Doggies
... Fiquei muito feliz com a inclusão do meu trabalho! Espero que os leitores da revista gostem também!
I just finished reading the most recent edition of Creative Quarterly: The Journal of Art and Design! Issue 22 asks "What Inspires You?" and features a lot of beautiful and inspiring artworks...! And one of the selected illustration is mine: Doggies...! I'm very happy that they choose those crazy puppies! And I hope the readers will enjoy it too!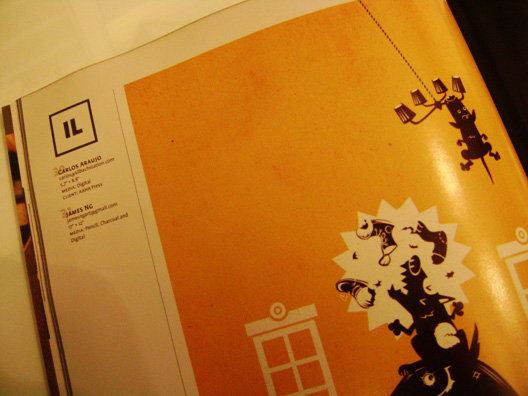 Mais ilustras:
silbachstation.com (em Português)
Siga me:
Twitter
Veja mais:
Flickr
Estou no:
Facebook
-------------------------------------
More illos at: silbachstation.com (in English)

Follow me: Twitter
See more at: Flickr
Find me: Facebook