Reference Press Debut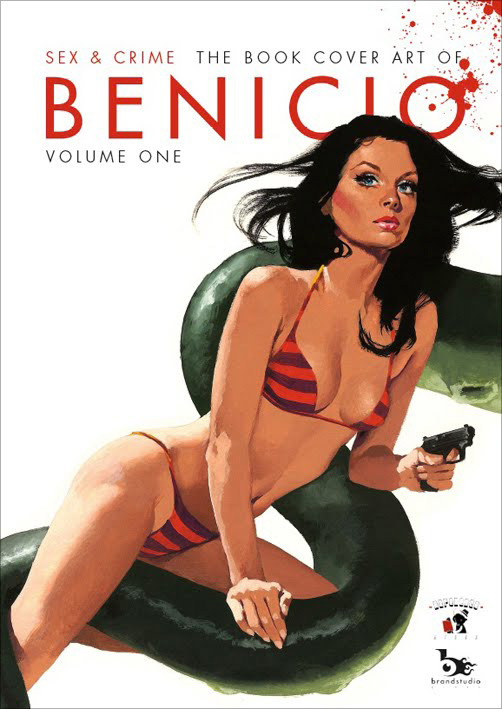 Dia 16 de Fevereiro tem o lançamento do primeiro livro da
Reference Press
:
Sex & Crime - The Book Cover Art of Benício
. Além disso, teremos a exposição de originais (que estarão à venda)!
Mais informações, no site da
Reference Press
.
-------------------------------------
On February 16th, Reference Press will launch their first book: Sex & Crime - The Book Cover Art of Benício. Not only that, but we will have the opportunity of seeing and buying original art from this awesome illustrator!

For more info: Reference Press web site!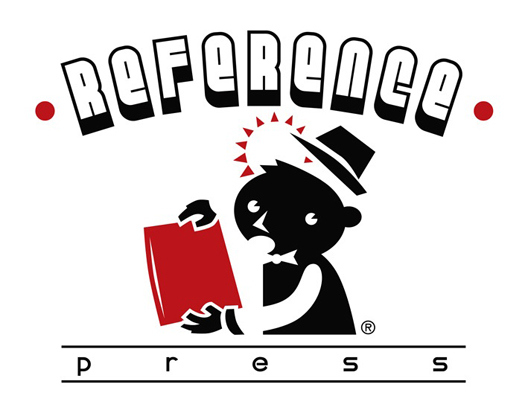 E algumas pessoas me enviaram e-mails perguntando sobre a logo da Reference Press... Sim, o personagem da Reference é baseado numa ilustração minha:
Hey Taxi
(ver abaixo)! Eu apenas ajudei a dar uma "arredondada" no traço...
-------------------------------------
Some very smart people contacted me regarding about the Reference Press logo... Well, the answer is "yes", the little guy in the logo is based on one my illustrations:
Hey Taxi
(see bellow)! I just helped to give the guy little more personality...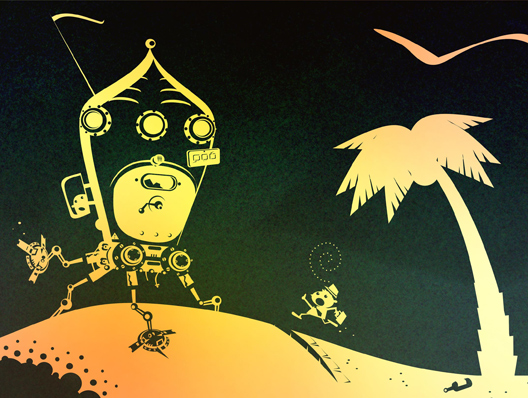 Agora sabemos porque ele estava correndo por um táxi...! Certamente para garantir uma cópia do livro do Benício, ha ha!
-------------------------------------
Now we know why the little guy was in such a hurry... Certainly he wanted to grab his own copy of the Benício book, ha ha!
Twitter
Flickr
Facebook
Marcadores: illos, news, urban walkers
Tweet