Bebê A Bordo/Baby On Board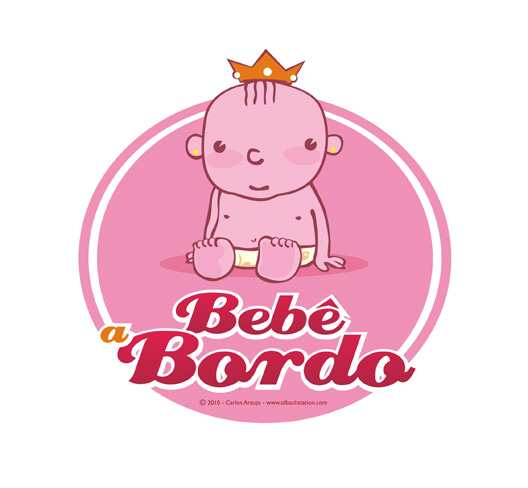 Na semana passada finalmente colei meu adesivo "Bebê a Bordo" no carro...! Depois da batida recente que levamos espero que os motoristas dessa cidade vejam o adesivo e tenham um pouco mais de cautela.
Embora devo admitir que se trata da esperança de um tolo na capital mundial dos motoristas sob o efeito Dunning-Kruger...!
Aqui você pode ver a
ilustra que serviu de base
para o adesivo!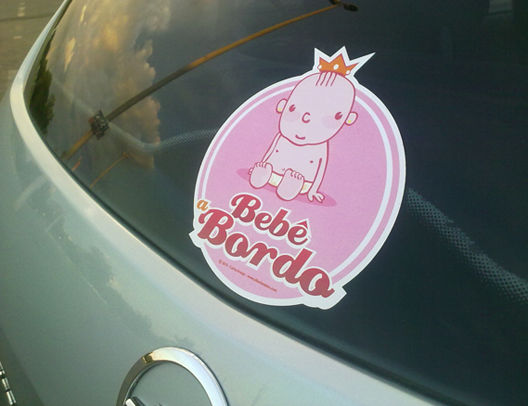 Last week I glued my "Baby on Board" sticker in the back of my car...! After a scary car crash we took recently, I hope the sticker will remind and encourage safe driving for the drivers in my town.

But I have to admit this is a fool's hope considering I'm living in the capital of the drivers under the Dunning-Kruger effect...!

Check the original illo here!
Twitter
Flickr
Facebook
Marcadores: illos
Tweet