Yo También He Dicho!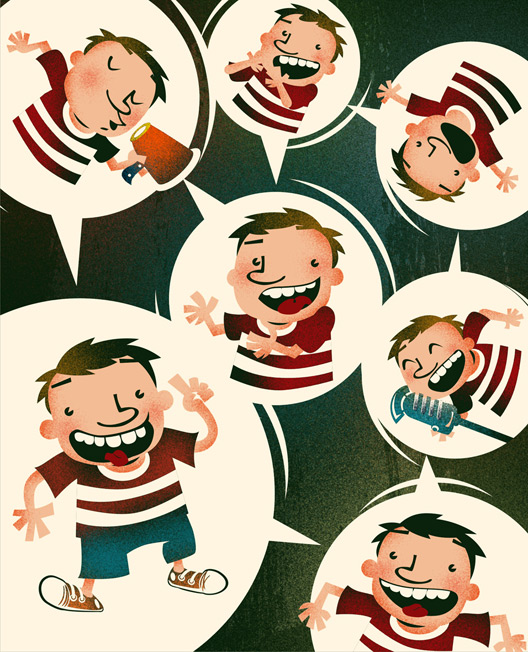 Ilustracão para didático da Editora Ática. É parte de uma série baseada em "trabalenguas" em espanhol (junto com
Ballet De Las Bodijas
e
Ornintorrincos e Erres
)
Mais ilustrações:
silbachstation.com (em Português)
-------------------------------------
This illustration was created for a educational book, published by Ática Publishing House. Like
Ballet De Las Bodijas
and
Jumping Platypus and R
this illo is also based on a spanish tongue twister...!
More illustrations at:
silbachstation.com (in English)
Twitter
Flickr
Facebook
Marcadores: Didáticos, educational book, illos, spotlight
Tweet