iPhone/iPod Touch Wallpapers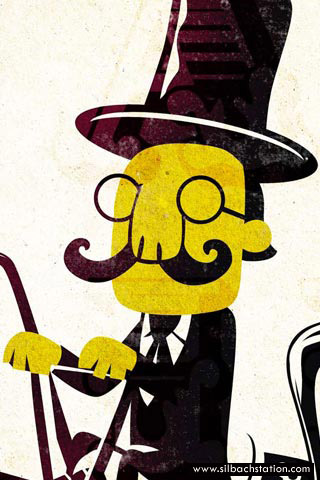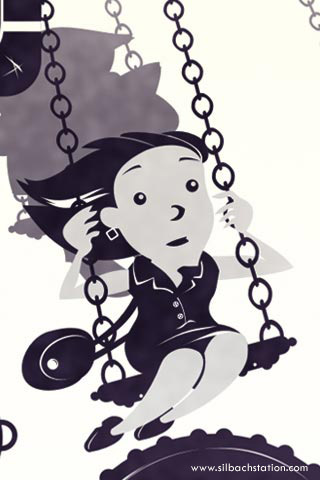 Ok, esse mês estou me sentindo generoso - e o Natal ainda nem chegou! - e por isso estou disponibilizando cinco wallpapers para iPod Touch (e iPhone) para vocês. Cliquem com o botão direito do mouse e deixe seu iPod mais bonito, independente do seu gosto musical! Aproveitem!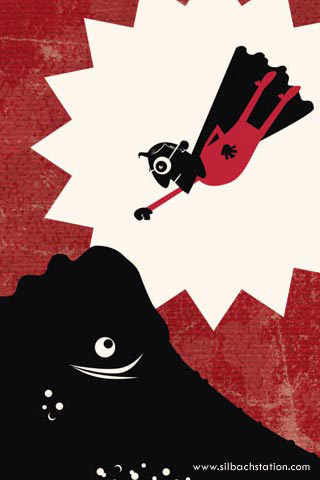 Ok, this month I'm feeling generous - and it's not even Xmas yet! - so I decided to share with you five wallpapers for iPod Touch (and iPhone as well). Right-click on the images bellow and make you iPod more beautiful no mater what kind of music is in your playlist! It's free! Have fun!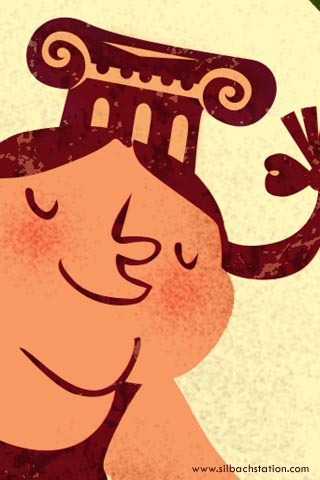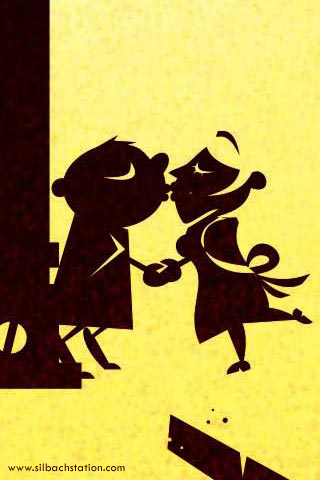 Marcadores: freebies
Tweet