Rabiscão Friday the 13th!

Segunda Sexta-Feira do mês é dia de Rabiscão, o tradicional encontro de ilustradores de Brasília. E hoje é dia 13! Para celebrar essa temida data, o Rabiscão trouxe a versão macabra do nosso
patrono
... Apresento-lhes o
São Cancros
!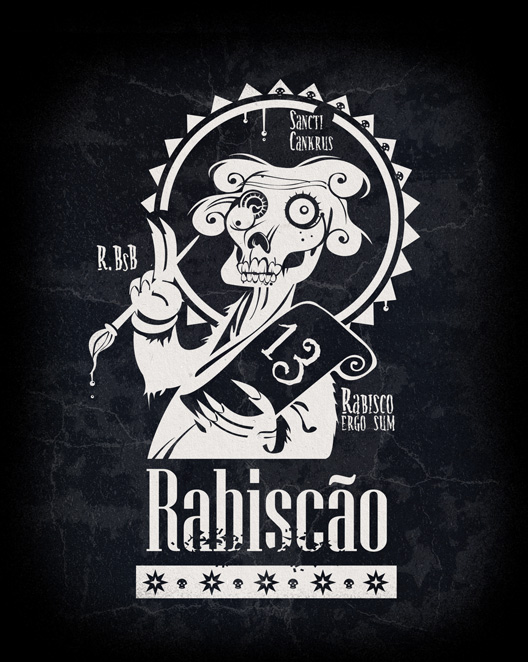 Além de representar o encontro nessa data tão simpática, São Cancros empresta sua bela figura às camisetas exclusivas do
Rabiscão Sexta-Feira 13
!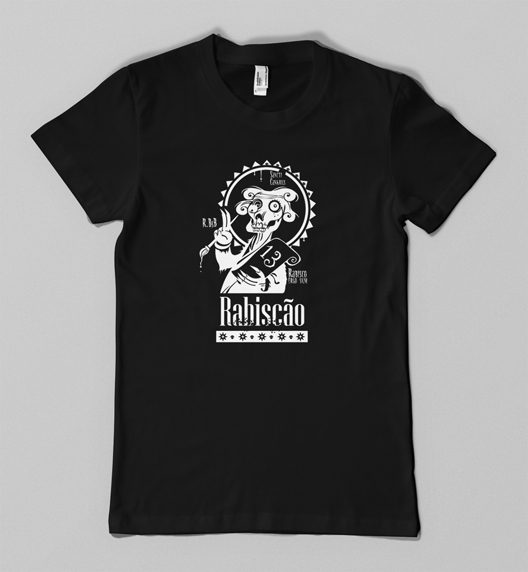 Além disso, o sorteio de brindes durante o evento traz um convidado muito especial... Quem melhor do que
Samuel Casal
para ilustrar a caneca do Rabiscão Sexta-Feira 13? E foi isso que ele - gentilmente e generosamente - fez, confira abaixo...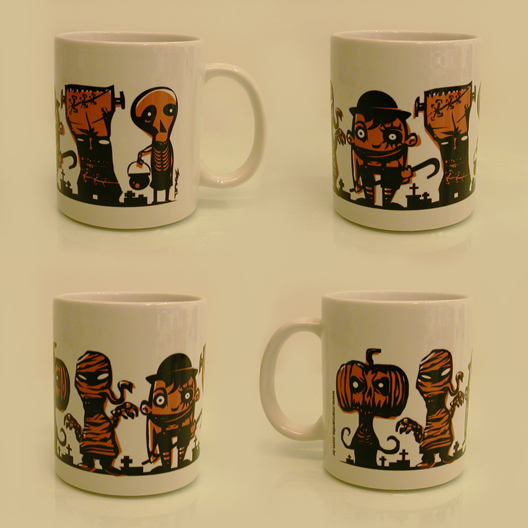 Hoje. Agosto. Sexta-Feira 13. Rabiscão Especial, com São Cancros e Samuel Casal na mesma encruzilhada de sempre: Tio Gu Creperia - 113 Sul - a partir das 19h.
Mais detalhes, no
Blog do Rabisdog
!
-------------------------------------

Today we have the Rabiscão Friday the 13th Special Edition! The monthly meeting of illusrators of Brasilia features Sancti Cancrus (the twisted version of our patron, Sancti Tantus) T-Shirts and a special mug illustrated by the talented Brazilian illustrator Samuel Casal.
Marcadores: news
Tweet