IlustraBrasil!9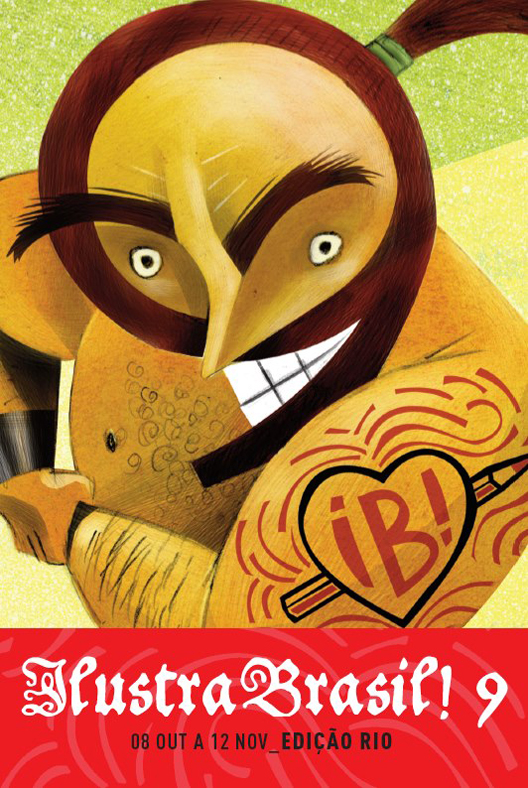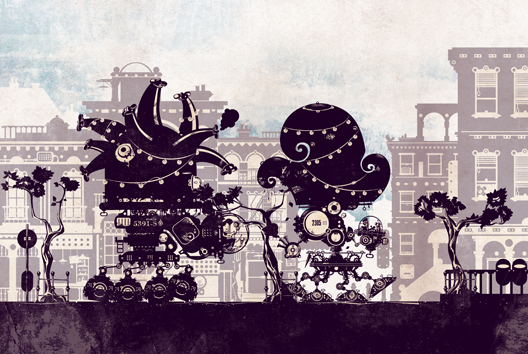 E nesse ano temos mais um IlustraBrasil! A nona edição começa hoje, no Rio de Janeiro e vai até o dia 12 de Novembro. Depois seguirá para São Paulo. Para que ama ilustração essa é um evento incrível, imperdível e inesquecível...! Minha ilustração
"People Movers"
feita para ilustrar a capa de uma série de sketchbooks da Schizzibooks faz parte da mostra do IB9. Será a primeira vez que as pessoas poderão ver de perto a "versão completa" e num tamanho bem maior...!
Para saber mais sobre o IlustraBrasil 9,
visite o site
!
Para saber mais sobre o Schizzibook "People Movers",
tem um post aqui no blog
.
E, é claro, você pode ver mais ilustras:
silbachstation.com (em Português)
-------------------------------------
Hurray! The most important illustration event in Brazil starts today: IlustraBrasil 9! It will take place in Rio - from October 08 to November 12th - and after that it goes to São Paulo. For everyone who loves illustration IB9 is the most awesome show featuring illos full of awesomeness. The "complete version" - bigger and with much more detail - of my "People Movers" artwork will be featured at IlustraBrasil9... If you are reading this and are planning to visit Rio or São Paulo, be sure to check out IlustraBrasil 9.
For more info about IlustraBrasil 9, visit the official web site!
For more info about "People Movers" sketchbooks from Schizzibooks, here is the original post.
And, of course, you can check more illos at: silbachstation.com (in English)
Twitter
Flickr
Facebook
Marcadores: news, shows, urban walkers
Tweet