Vocabulário/Vocabulary

Série de ilustrações para livro didático de Lingua Espanhola, da Editora Ática. A seção Vocabulário apresentava várias palavras agrupadas por temas: Hortaliças, frutas, corpo humano, cores e esportes. O layout da página mostrava um fichário com uma polaroid (o espaço para cada ilustra) para cada tema inspirando esses retratos com os objetos representando as palavras.
-------------------------------------
An illustration series created for a educational book published by Atica House. A page about vocabulary featured many words in spanish grouped by theme: Vegetables, Fruits, Body, Colors and Sports. The page layout showed files with polaroids (the space available for each illustration) and that inspired me to create those portraits with the objects for the words in each theme.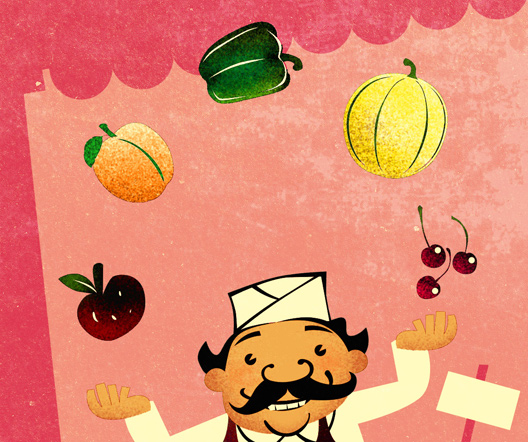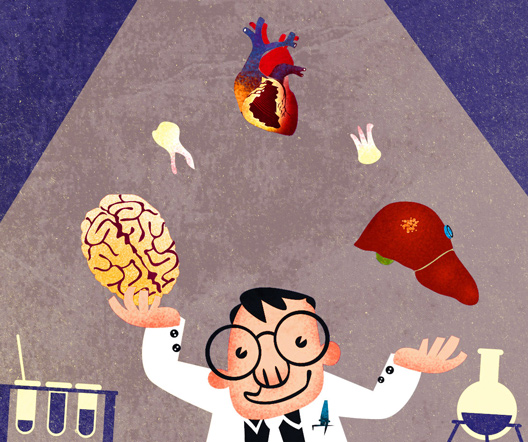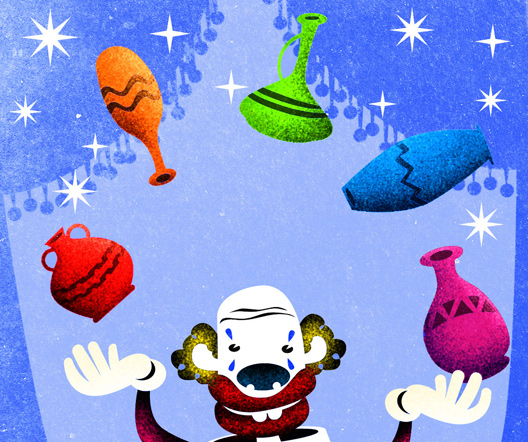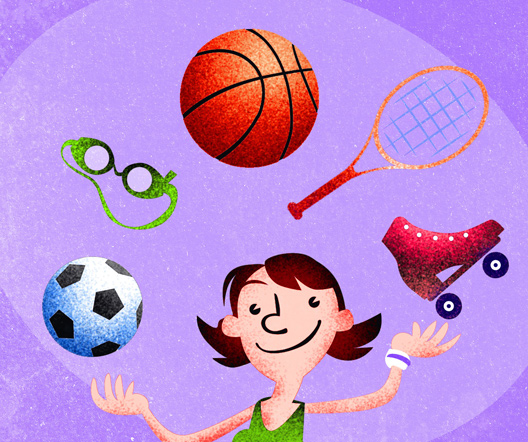 Mais ilustrações no site:
www.silbachstation.com
-------------------------------------
More illustrations at:
www.silbachstation.com (English version)
Marcadores: illos
Tweet