Cebolinha/Jimmy Five

O
Jornal de Brasília
publicou ontem, dia 17 de julho, uma grande reportagem sobre os
50 anos de carreira de Maurício de Sousa
. Fui convidado para fazer um desenho, no meu estilo, de um dos personagens de Maurício e escolhi o
Cebolinha
, talvez o personagem com o visual mais interessante e diferente entre os quatro principais da Turma da Mônica.
-------------------------------------
Yesterday, Jornal de Brasília, a local newspaper, featured an article about the famous Brazilian cartoonist Maurício de Sousa and they asked me to draw one of the characters created by him. I chose a character called

Jimmy Five

mainly because of his interesting and somewhat weird look.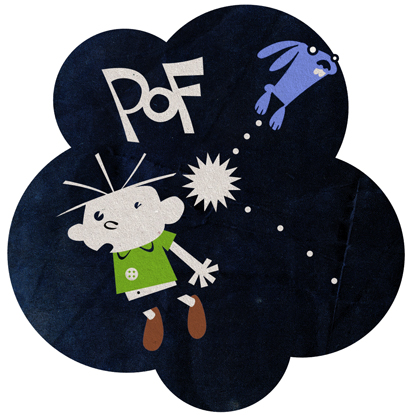 Tweet